The page for the Snow World, Blizzard Peak. (Name by byebob4959). The name doesn't have to stay, I just used it because it sounded cool.
Blizzard Peak

Missions:

38

mission givers:

12

Goggles99's Ideas:
Different Snowboarding tournaments. Like halfpipe, big air, and jibbing. And some Snowball fights. And the ability to explore the mountains and find Yetis.
Story for the world? Well how about some sort of story where you look for Yetis... Yeah.... Yetis.... And you have to join a Pro snowboarder team by doing snowboarding missions they give you.... And snowball fights.... Lots of snowball fights.... And snowmobile races! Maybe there can be a snowman pet that you can tame too? Feel free to add your own ideas! :D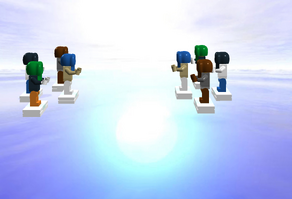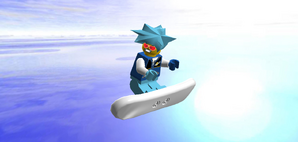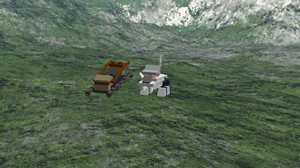 Lordlegovaders Blizzard Peaks Npc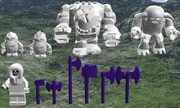 Ad blocker interference detected!
Wikia is a free-to-use site that makes money from advertising. We have a modified experience for viewers using ad blockers

Wikia is not accessible if you've made further modifications. Remove the custom ad blocker rule(s) and the page will load as expected.