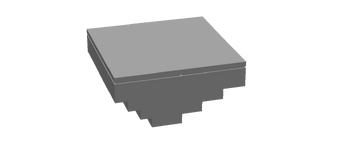 This is a Floating rocks world. I will like to be Venture League related(exploration) The floating rock should have some grass. And the minigame that Googles was planning will be great for here. Yahooie7 would like to know if we could add some enemy photos here.
NPCs:
Adventureous Joe = Venture League
Masho Baller = Pirate
Kevin Joller = Pirate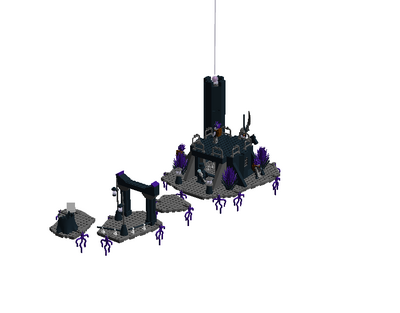 Sloopy Moo = Vendor
Pancho Chesseface = Chef
Captian Rottenbeard = Captain
Pit A'Lair = Pirate Apprentice
Ad blocker interference detected!
Wikia is a free-to-use site that makes money from advertising. We have a modified experience for viewers using ad blockers

Wikia is not accessible if you've made further modifications. Remove the custom ad blocker rule(s) and the page will load as expected.