Okay this is the section where sound creators / music creators meet and discuss things, so post away!
ProfessorBrickkeeper's Music

Edit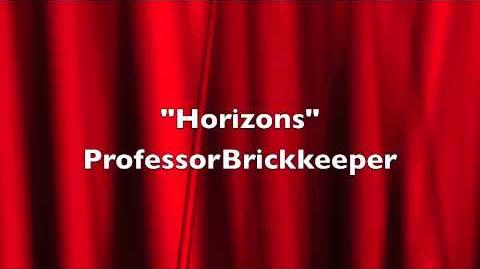 Masterofthemetal's music
Edit
WiktorSz' music
Edit
Property world
Edit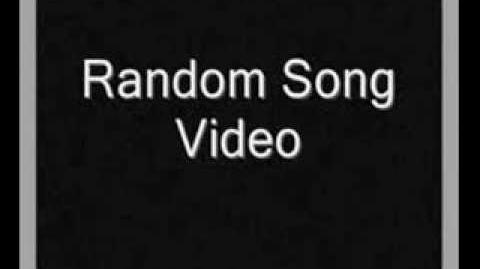 This is when the Minifigure lands at the property world for the first time.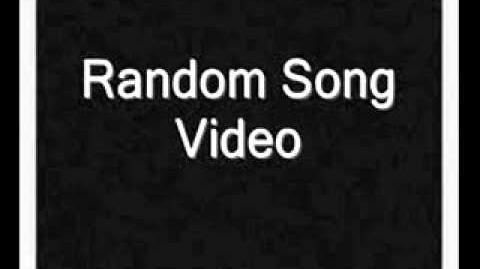 The motif from Intro is extended here. The song is designed to repeat, so the 
theme would play the whole time the Minifigure is at the property. 
Sorry for slightly worse quality.

Build Mode
Edit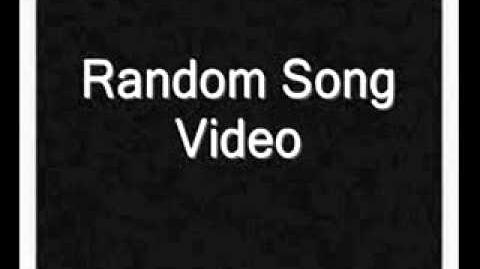 This is a more ambient piece, for when the Minifigure is building on the 
Property. This was designed to repeat as well. The effect I used on the 
vibes is Fazer.

Lordlegovader's music

Edit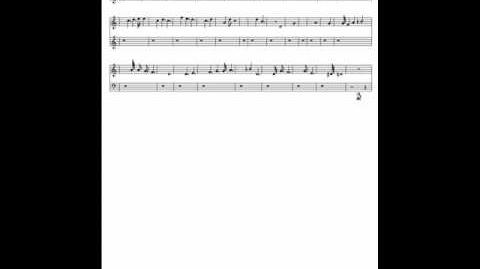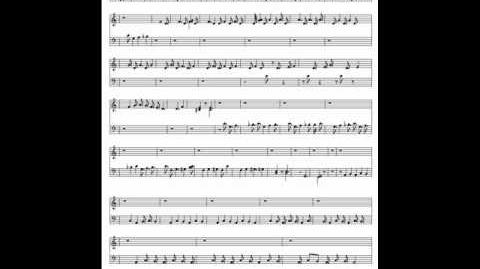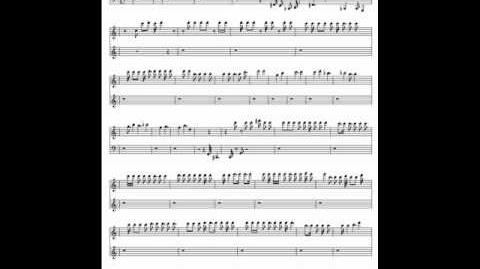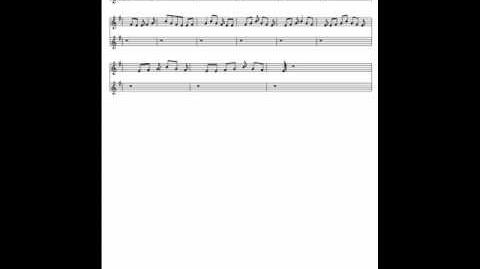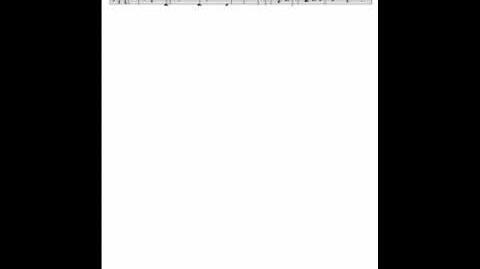 Jamt2's music

Edit Ad blocker interference detected!
Wikia is a free-to-use site that makes money from advertising. We have a modified experience for viewers using ad blockers

Wikia is not accessible if you've made further modifications. Remove the custom ad blocker rule(s) and the page will load as expected.